Focused on Building the Highest Quality Homes
Unmatched Reputation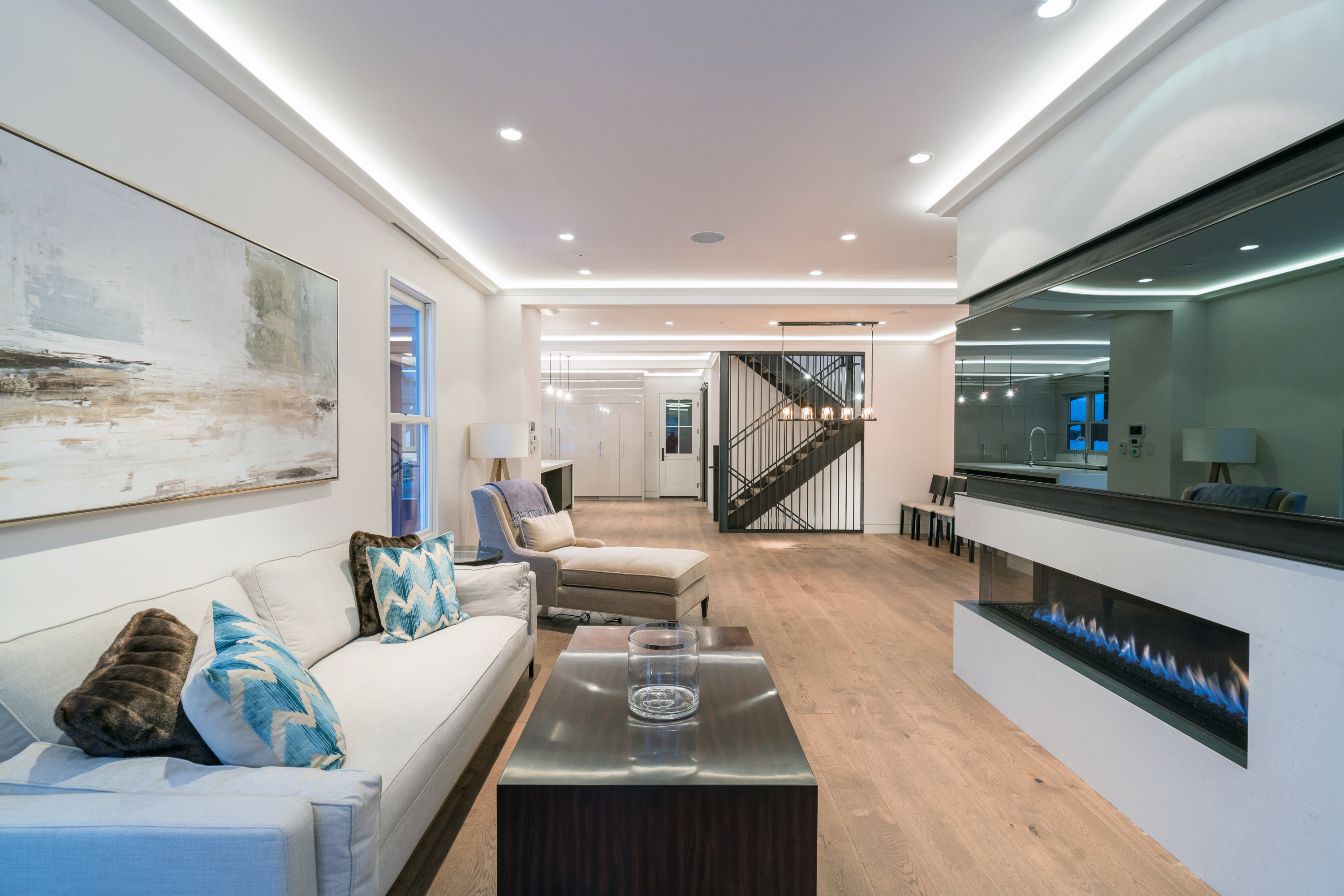 Tandem's reputation as a premier home builder in Telluride Colorado is founded in using the highest quality methods and materials. Equally important is building your home at the most competitive price possible. This is where a seasoned pro and experienced builder can make a huge difference.
We would like to be considered on your short list of potential general contractors. We offer valuable engineering expertise and cost estimates upon request. Our clients have often achieved major cost savings while still realizing their dreams when Tandem is engaged early in the process. From all phases of construction to the design details, the team at Tandem manages every phase of the project for faster build schedules and superior quality.
Local Wisdom is Best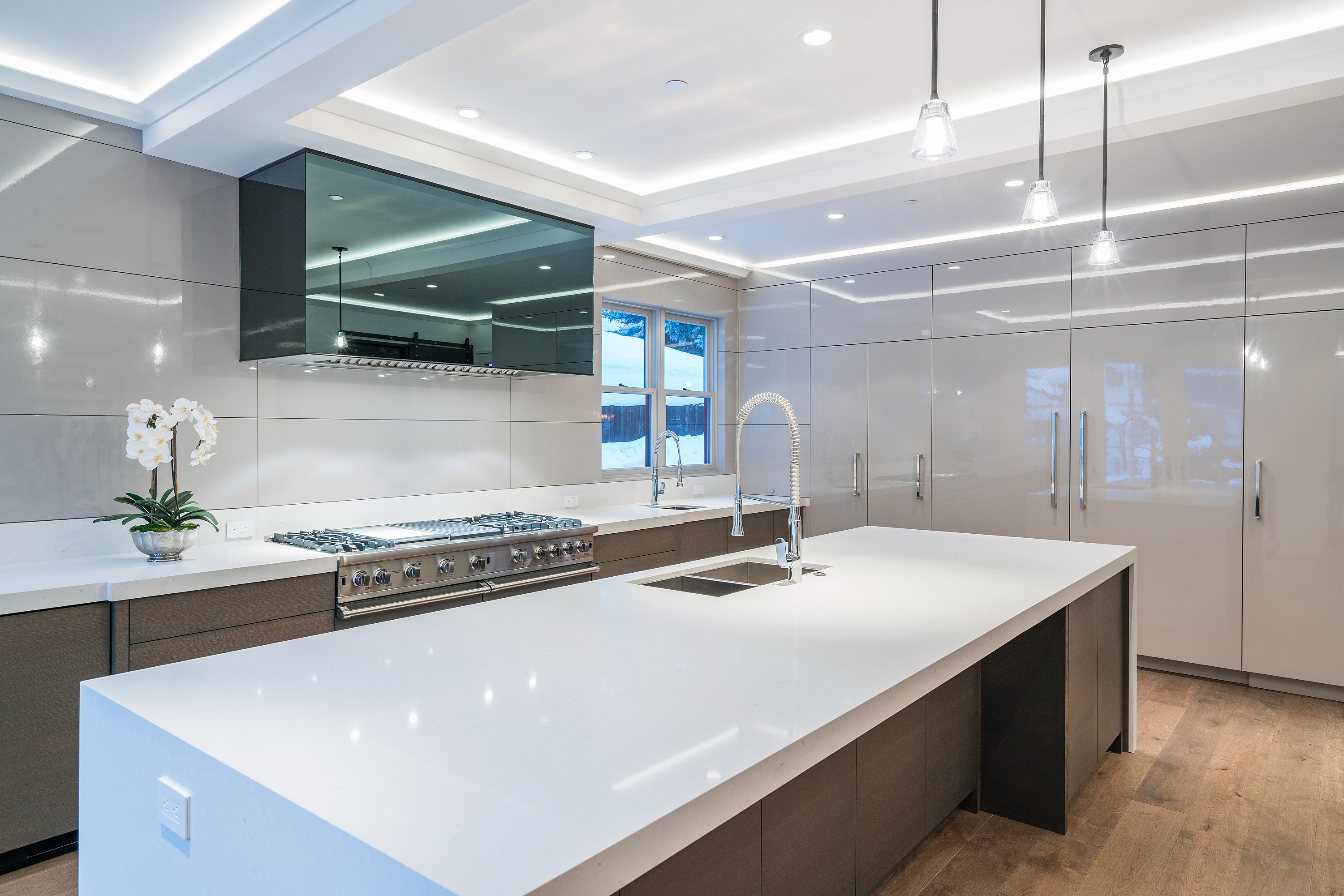 Owner and master builder Tim Hild has lived and operated in Telluride for over twenty-five years. He has two children enrolled in high school in Telluride and continues to work in the community that he has helped shape. He has a long and positive relationship with the Town building officials and public works department. It is not always easy building in this "box canyon", however it continues to be his passion.
Working with someone who knows all the backroads and soil conditions is a major asset when choosing your property location and core structural materials. He understands where and how the property needs to sit to rest perfectly in harmony with the landscape. His intimate knowledge of all those pesky Town building codes really saves a lot of time too.
Attention to Detail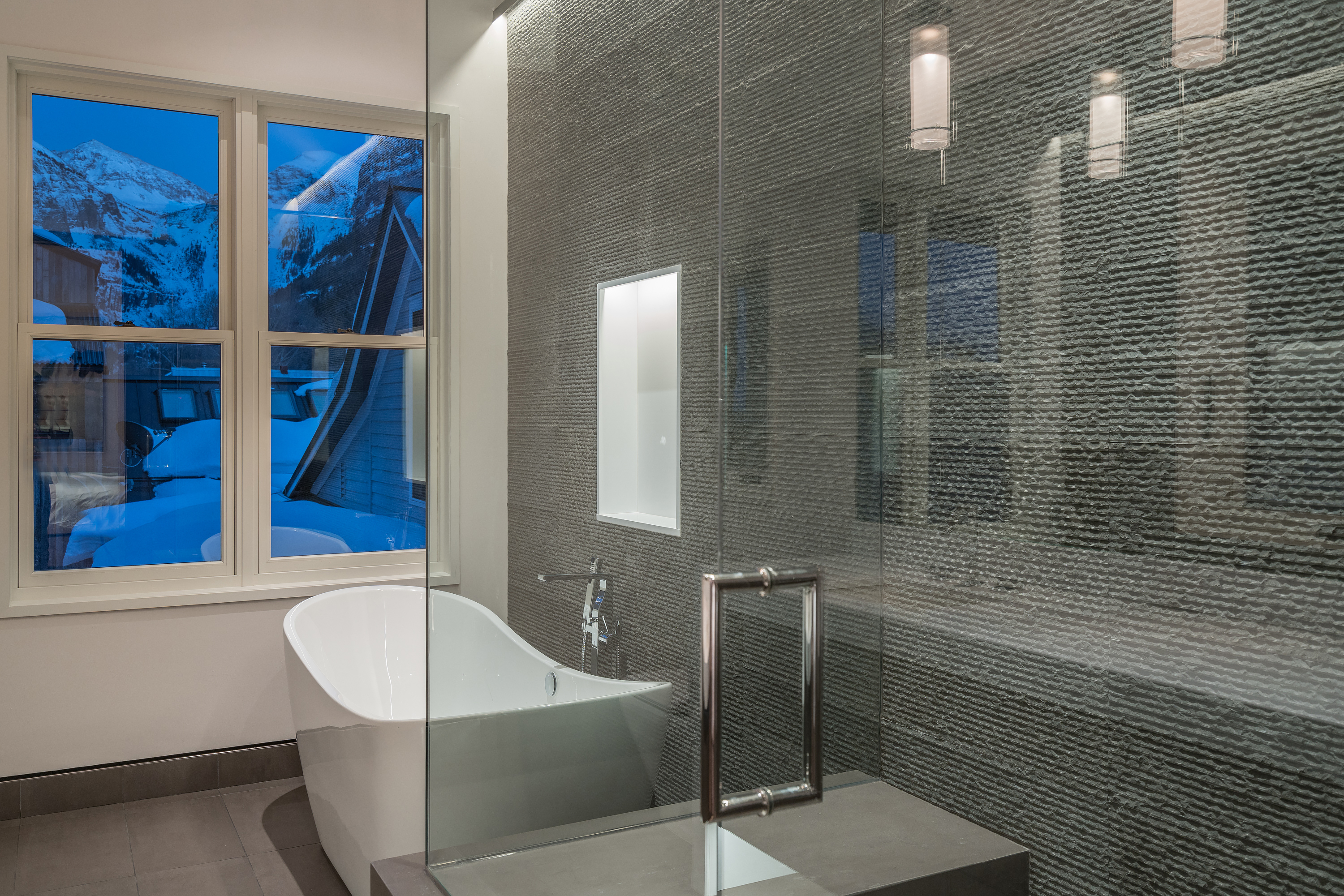 When it comes to building your dream mountain home, finding the right custom home builder can be stressful and confusing. At Tandem, we strive to make your decision to choose us easy. It's because with over 30 years of experience in building amazing properties around Telluride and across Colorado, you really can't go wrong with us.
You want your home to be spectacular and without flaws and we want the same thing. Your custom home should reflect all your personal tastes while using the latest in fine materials and building techniques. Your home needs to be built right the first time and this takes proven experience with an eye for all the details. Tandem's beautiful portfolio of work will inspire you and ideally convince you to give us a call or contact us for a FREE Consultation.